SERVICES 
Focussing exclusively on companion animals Best Friends is superbly positioned to offer complete preventative and interventional healthcare for dogs, cats, chickens, rabbits, guinea pigs, other small animals and more exotic pets. As well as companion animals we also quite frequently treat wild animals such as hedgehogs and waterfowl; as well as tortoises and ferrets to name but a few.
The range of services that we can offer includes but isn't limited to: –
Routine vaccinations including kennel cough for dogs and rabies for travelling pets
Dietary advice and supply of life-stage and therapeutic diets
Advice on and supply of routine flea and worming preparations such as Broadline, Milbemax, Nexgard, Prinovox, Program, and Spectra, depending on circumstances and time of year.
Advice on neutering and surgery where appropriate
Advice on oral hygiene and interventional dentistry where required
Advice on choosing a new companion and those first few weeks
Animal Health Certificate certification and animal export advice, liaising with relevant authorities, documentation completion and documentation issue.
Microchip identification implantation and registration
Non-routine consultations and second opinion/referral consultations for ill animals
Diagnostics including radiography, ultrasonography, endoscopy, ECG and blood pressure monitoring.
Routine and advanced blood analysis, allergy testing, pre-mating and pregnancy testing as well as access to more specialist lab test where indicated.
Minimally invasive fine needle biopsy as an alternative to full surgical biopsies for unknown lumps and bumps.
Surgical intervention for both soft tissue and orthopaedics
Chemotherapy for drug responsive tumours
Cryosurgery for smaller warts/lumps
We also regularly see second opinion and referral clients for medicine cases from the surrounding area.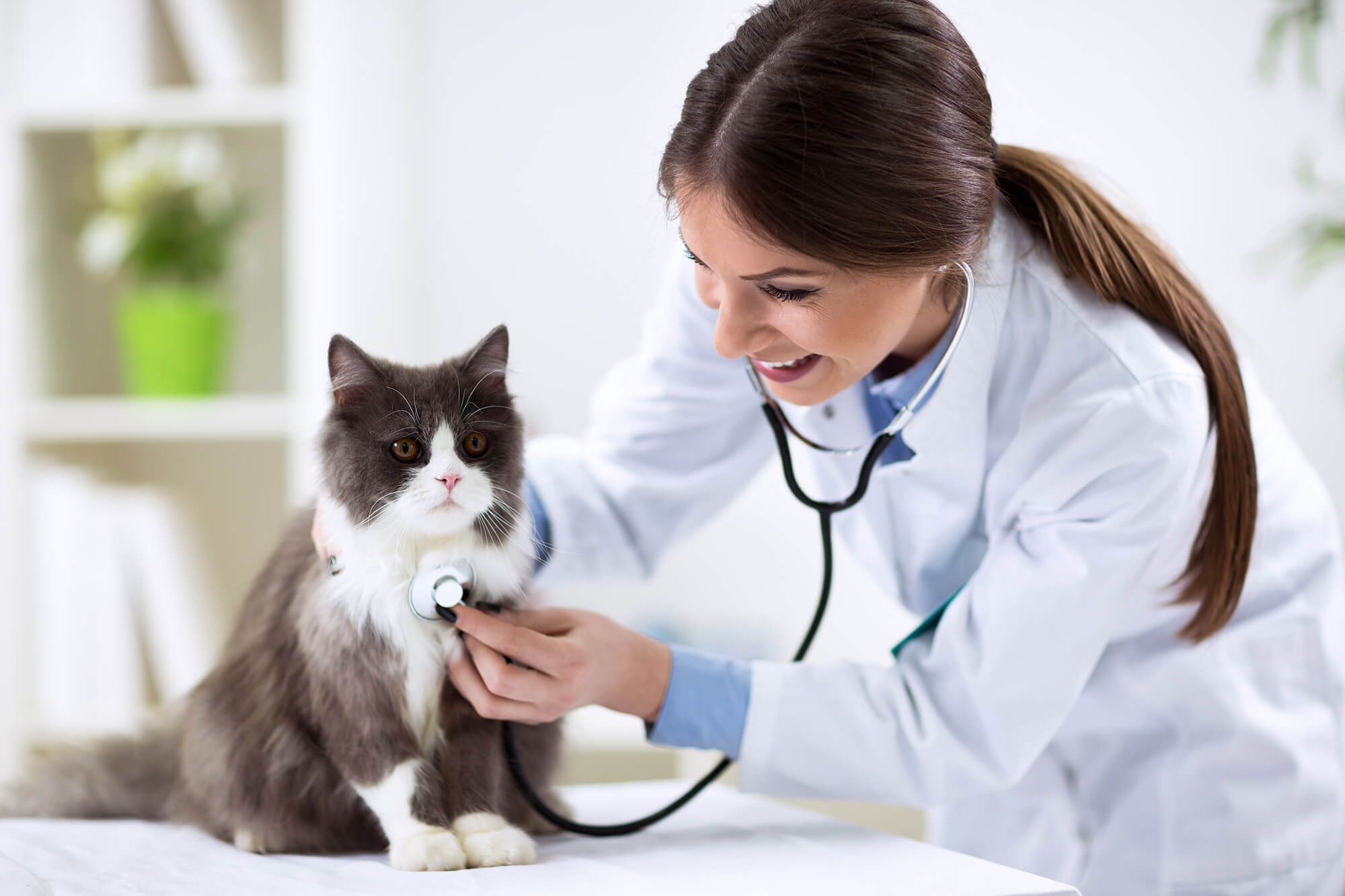 CONTACT US
Services available at standard opening times and also in times of emergency.
Telephone 01684 573 333
Email reception@best-friends.co.uk
Best Friends Veterinary Surgery, 154 Worcester Road, Malvern, Worcestershire WR14 1AA