ABOUT US 
Located in an old Victorian house in the heart of Malvern Link, Best Friends Veterinary Surgery is Malverns premiere companion animal veterinary practice. Please browse our website to find out more about the surgery and how we can help you to look after your 'best friend'.The website is continually being updated, so please come back and browse again.
Opening Hours
The surgery is open for consultations at the following times: –
Mon, Wed, Fri – 9am-11am and 4pm-7pm
Tues, Thurs – 9am-11am and 4pm-6pm
Saturday – 9am-12pm
We are open in the middle of the day for enquiries, advice and purchases.
At all other times a veterinarian can be contacted for emergency advice or treatment.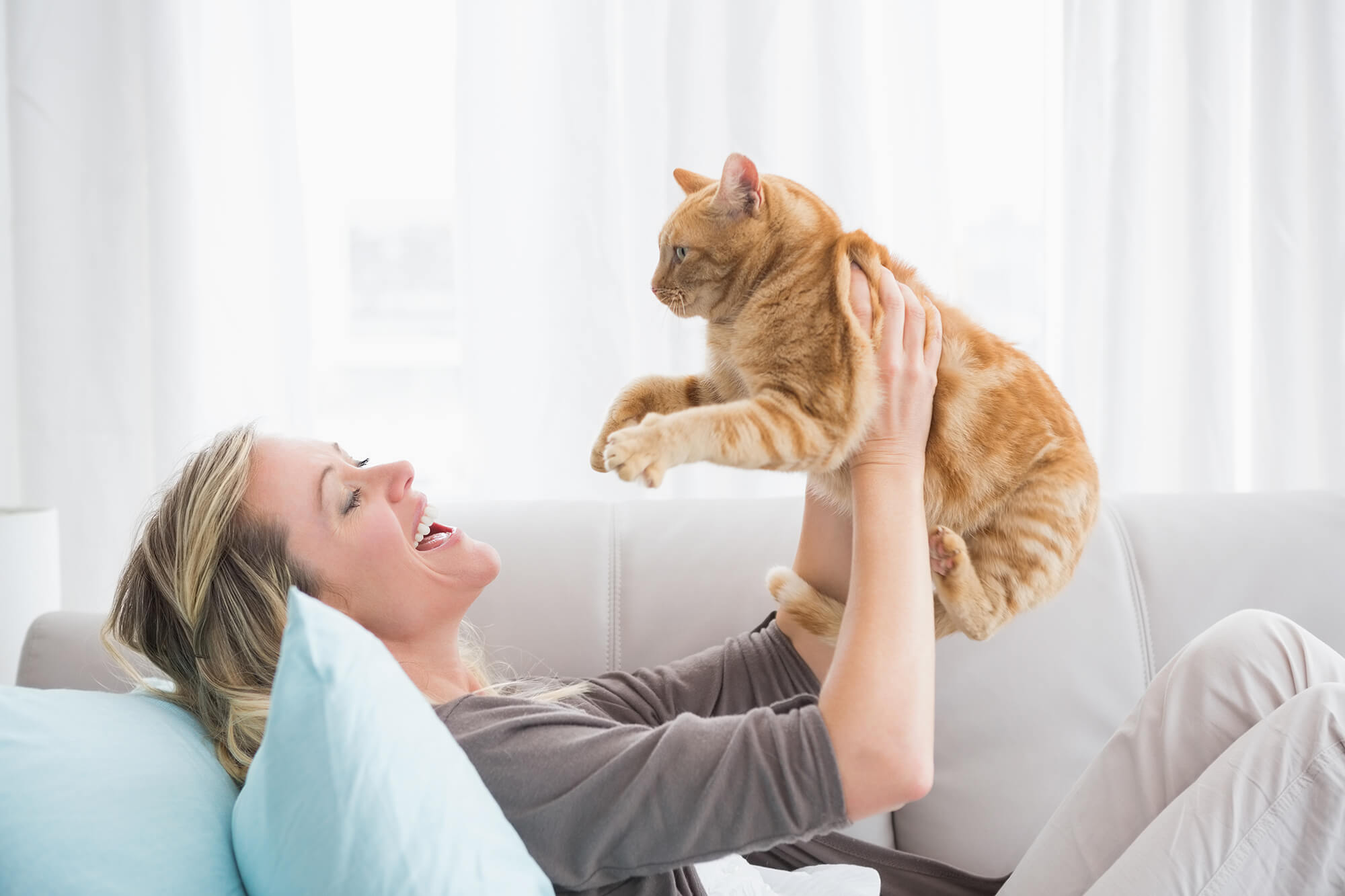 Our ethos
A career in veterinary practice is often described as a vocation (from the latin vocatus – "calling") but it is much more than that.
At Best Friends Veterinary Surgery we are all pet owners ourselves. We understand that as well as being a member of the family, your pet is likely your best (and sometimes only) friend. Someone who listens without judging, is there to greet you when you return home, keeps your feet warm at night and gives affection on demand without asking for anything in return. We know the joy they give you each day and the worry that they give when they are sick.
Our primary goal is to keep your pet healthy and in tip top condition through sound advice and good practice. However when things go wrong our caring and sympathetic staff are on hand twenty-four hours a day when you need us most.  Whether it be a friendly reassuring voice on the telephone at 3am, keeping vigil all night over a whelping bitch or visiting the home for that final act of kindness, you will find our experienced staff compassionate and caring.
From the moment a new puppy or kitten enters your lives to the final goodbye we will be here to offer advice and guidance, support and reassurance and most of all friendship and compassion. This is why more and more people like you are choosing us to look after their best friend.
Telephone 01684 573 333
Email reception@best-friends.co.uk
Best Friends Veterinary Surgery, 154 Worcester Road, Malvern, Worcestershire WR14 1AA