24 Hour




Emergency




Service
AVAILABLE IN THE MALVERN POSTCODE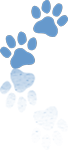 MALVERN'S PREMIERE
COMPANION ANIMAL VETERINARY PRACTICE
Located in an old Victorian house in the heart of Malvern Link.
Please browse our website to find out more about the surgery
and how we can help you to look after your 'best friend'.
The website is continually being updated, so please come back and browse again.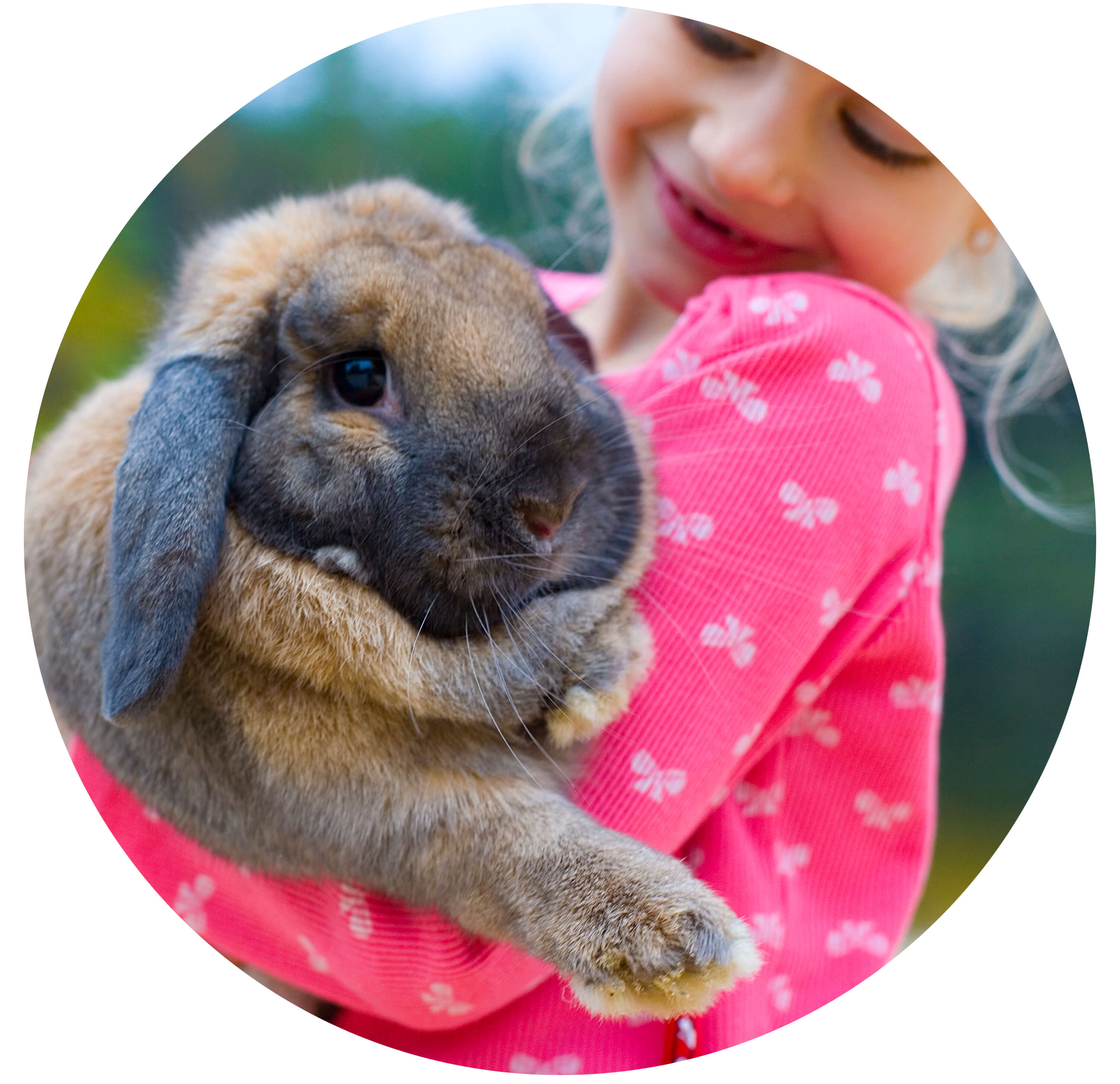 Once registered with the practice you will be able to book appointments over the telephone. Additionally our emergency service is only available to registered clients.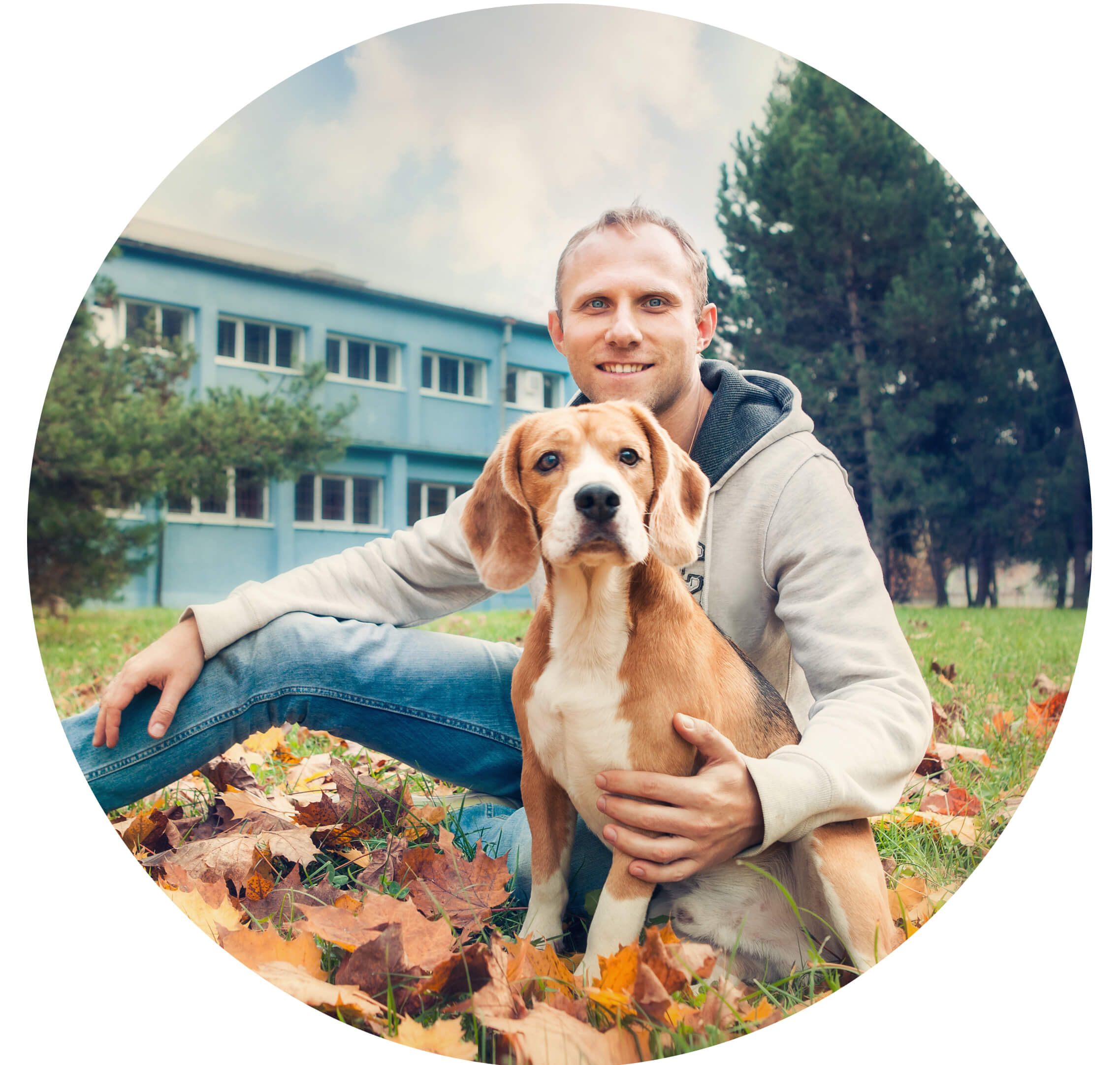 Best Friends Veterinary Surgery has its own Pet Health Club with multiple benefits for owner and pet alike
OUR
SERVICES
AVAILABLE TO ALL NEW & EXISTING CUSTOMERS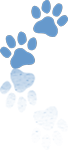 All of our staff are trained and qualified to the highest standards and are caring pet owners in their own right. We believe that every patient entrusted to our care should be treated as an individual with dignity and respect and this is reflected in our practice ethos. Please click a profile to find out more about the individual member of staff.
CURRENT OFFERS
COMPLEMENTARY REGISTRATION CONSULTATION TO ALL NEW PATIENTS.
GET ONE MONTH PET HEALTH PLAN FREE
Sign up to our Pet Health Plan at the time of booster vaccinate and get your first month free – ask at reception when you call to book in or CLICK HERE TO SEE MORE
PUPPY & KITTEN PACKAGES
Full 2 part vaccination course
Vet health assessments
10% off Neutering
Membership of the Well Pet Club
Microchip including registration
Royal Canin Food
1st dose worm & flea treatment
1st month of Pet Health Plan
4 weeks immediate veterinary insurance cover with Petplan
Kittens – £84.50
Puppies – £78.95
*T&Cs Apply
Call 01684 573333 and speak to a member of the team to find out more.
WHAT YOU SAY ABOUT US
This is a really fabulous surgery. As a medical professional myself, I often struggle to find surgeries that I am completely happy with, whether that's due to hygiene procedures, treatment protocols or the age of equipment. I was nervous on moving to the area recently, as I was leaving behind a truly excellent vet to do so, and as a breeder, it is vital that my vets are top notch, to ensure the safety of mum and babies. I needn't have worried. The surgery is fab, with nice, modern equipment, a super clean smell and excellent hygiene. Vets are more than happy to work with you (something crucial for me as I need to be able to suggest and discuss treatment options rather than blindly following orders), and they go above and beyond to make sure that animals are comfy and seen in a timely fashion. It's clear to see how much the nurses and receptionists love pets, something which again is surprisingly lacking in many places. The first time I brought a kitten in, I was mobbed just so they could coo over the baby, never mind that they must have seen literally hundreds before! It's so, so lovely to see people really enjoying what they do, and this comes across in every aspect. It's a happy, friendly place where I know my animals get the best treatment possible.
– Carly
WHAT YOU SAY ABOUT US
A first class veterinary practice, recommended to me because of their expertise with rabbits and guinea pigs as well as cats and dogs. Very warm and friendly and willing to go that extra mile to help. Having been involved in animal rescue for several years, I've taken a great many animals to Best Friends. Their dedication and perseverance has been outstanding, nothing is too much trouble. They have separate waiting areas and consulting rooms for dogs and cats (and rabbits etc) to avoid putting animals under extra stress. The support given to us as owners and carers as well as the animals is very much appreciated.
– Margaret
WHAT YOU SAY ABOUT US
Best Friends is the best vets I have been to since getting my rescue dog 5 years ago. Jon, Kirsty, Amy and the team have been brilliant in all aspects of care for my now elderly dog. My daughter has since bought a rescue Staffy puppy who is now also a regular visitor at Best Friends and she too feels the staff to be incredibly friendly, helpful and professional. Infact we have been known just to pop in with our dogs for a chat and a cuddle! Highly recommend!
– Julie
WHAT YOU SAY ABOUT US
Best Friends have looked after our Springer Spaniel Danny for many years and we have always found their service to be outstanding. Recently Danny was very ill but thanks to their fantastic care he has made a full recovery. A human being would not have received such care and attention that Danny was given by Best Friends.
– Paul
WHAT YOU SAY ABOUT US
New rescue dog… new vet… new owners. First visit to vet was a pleasure for us all! Such caring staff, patient & willing to listen to our questions and give practical advice. Best of all… Ramsey dog just loves everyone too! He was allowed to stay as we went for a Christmas coffee – what a service! Would highly recommend.
– Lynne
WHAT YOU SAY ABOUT US
I cannot praise this practice and the staff enough. We have had rather a tough year between our elderly cat passing away, our St Bernard being diagnosed with heart failure and our JRT's allergies. We would never have come through as we have without the continual care, support and advice we have, and still, receive from Jon and his team. They go above and beyond what is required of a vet/veterinary surgery and there is no doubt that each are first and foremost animal lovers.
After visiting several practices and experiencing a business first, animal second atmosphere, there is no doubt in our mind that this practice is 100 percent focused on the welfare of each and every animal that passes through their doors!!
– Danielle
WHAT YOU SAY ABOUT US
Well what can I say, a veterinary practice that offers the lot and more……
Everyone is always friendly, with a listening ear and want to help in many practical and emotional ways.
Even extended services to help find a lost car key in Victoria Park. In the dark with torches, searching through driving snow and squelching mud. I am humbled and grateful for Jon's help and eager eye as the key was found. The dogs were dried off and given a treat and I was offered a bestest towel. Service with a smile and tenacity to fix a problem, there for the routine and times of loss. A big thank you!
– Sue
WHAT YOU SAY ABOUT US
We took our new Staffie puppy to the 'Best Friends' vet last week as new clients. We are extremely impressed with the welcome we had and the warmth and professionalism of all the staff. Our staffie had a thorough health check and we were provided with good advice and information. During the visit our puppy Rosie was given full attention and TLC. Highly recommend this practice.
– Karen
WHAT YOU SAY ABOUT US
Prompt, caring staff, always very helpful and accommodating. Nice touches like cats separate from dogs, plenty of space so pets don't get disturbed by each other. I recommend this practice. I am a dog owner,
– Hilary
WHAT YOU SAY ABOUT US
When we took our little Jack Rusell Shady in ( he was diagnosed with cancer) the vet nurses were extremely caring and friendly towards us and our little boy. This helped me immensely during this time as I felt very emtional worrying about our dog so much. You can tell that all staff at Best friends vet are dog lovers and pet owners themselves and they made us feel so much better about the situation.
Dr Jon Slattery seems very professional and confident in what he does and also very thorough.
He explained everything in detail to us which helped us to understand all procedures much better. I'm impressed of how he always replied to our emails immidiatly and kept in touch with us via the phone on a daily basis.
All in all very happy that we chose to register our pets with this practice! Thank you so much for all your help!
– Lisa
WHAT YOU SAY ABOUT US
I am delighted to have found such an excellent Veterinary Surgery.
Friendly and professional staff who are always happy to offer advice.
Thank you so much for all your help over the years.
– Alison
WHAT YOU SAY ABOUT US
Awesome staff. Great service. Friendly, caring and informative
– Lou
WHAT YOU SAY ABOUT US
I can't recommend John and his team enough. If I could shout it from the roof tops I would. The care, dedication, support and the love, each and everyone of them showed my very poorly puppy was incredible. They saved my puppy's life, and for that I will eternally be grateful. Your my and Luna's heros. Thank you a million times!
– Marie
WHAT YOU SAY ABOUT US
A truly excellent vet practice, Jon and his team of nurses are knowledgable, experienced, caring & kind.
– Tom
WHAT YOU SAY ABOUT US
Fantastic vets, can't thank Jon enough for everything he did to get my cat back to his happy self again.
– Jon
WHAT YOU SAY ABOUT US
Jon and his staff are brilliant. They are great with Freya and Mitsy and always friendly. Been going there over 4 years now and if I could give 50 stars and not just 5 I would. 🙂 🙂
– Denise
WHAT YOU SAY ABOUT US
A fantastic vet. Always on hand to give advice face-to-face or over the phone. I have a big, stroppy cat who cannot abide going to ANY vet, and they are always happy to make concessions to reduce his time spent in a stressful situation.
– Abi
WHAT YOU SAY ABOUT US
Excellent vets. Knowledgeable and they really care.
– Chirs
WHAT YOU SAY ABOUT US
Wonderful team, headed up by the most sympathetic and caring of vets. Very friendly atmosphere – these people really make you feel welcome and care about animals.
– Martin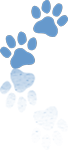 Best Friends Veterinary Surgery, 154 Worcester Rd, Malvern WR14 1AA
Telephone 01684 573 333
Email reception@best-friends.co.uk
Best Friends Veterinary Surgery, 154 Worcester Road, Malvern, Worcestershire WR14 1AA