Best Friends in the community
Alfrick & Lulsley Show
We have been proudly supporting the Alfrick and Lulsley Show for the last 8 years, attending their dog show and answering any veterinary related questions owners may have.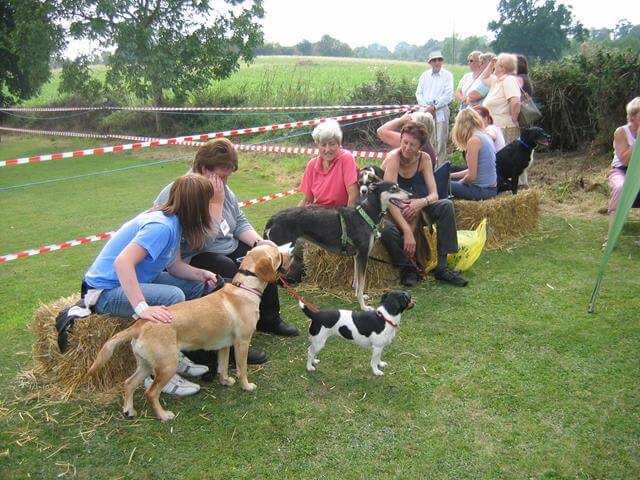 Worcestershire Animal Rescue Shelter (WARS)
We are proud to say that Best Friends Veterinary Surgery are the chosen veterinary practice for WARS.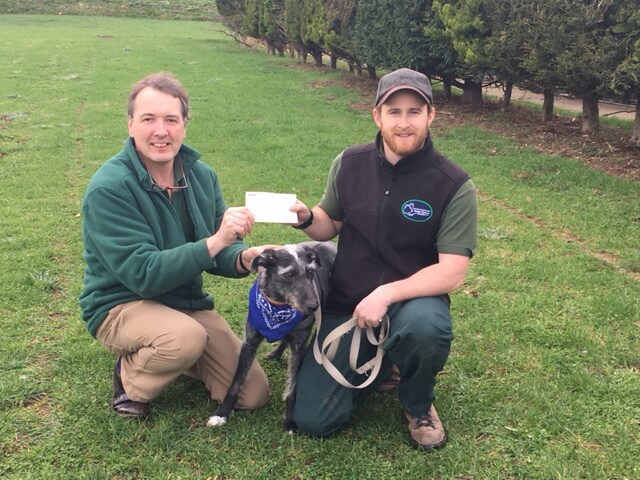 School and children's club visits
We regularly do talks children and young adults. Our most recent talk was for Madresfield Early Years Centre.  During the session we talked about what we do as Vets and Nurses, showed interesting x-rays, let them listen to their hearts, play games including which animal eats which food and covered dog bite prevention.
If you want us to come out and visit your school/club contact Sophie 01684 573333 or sjr@best-friends.co.uk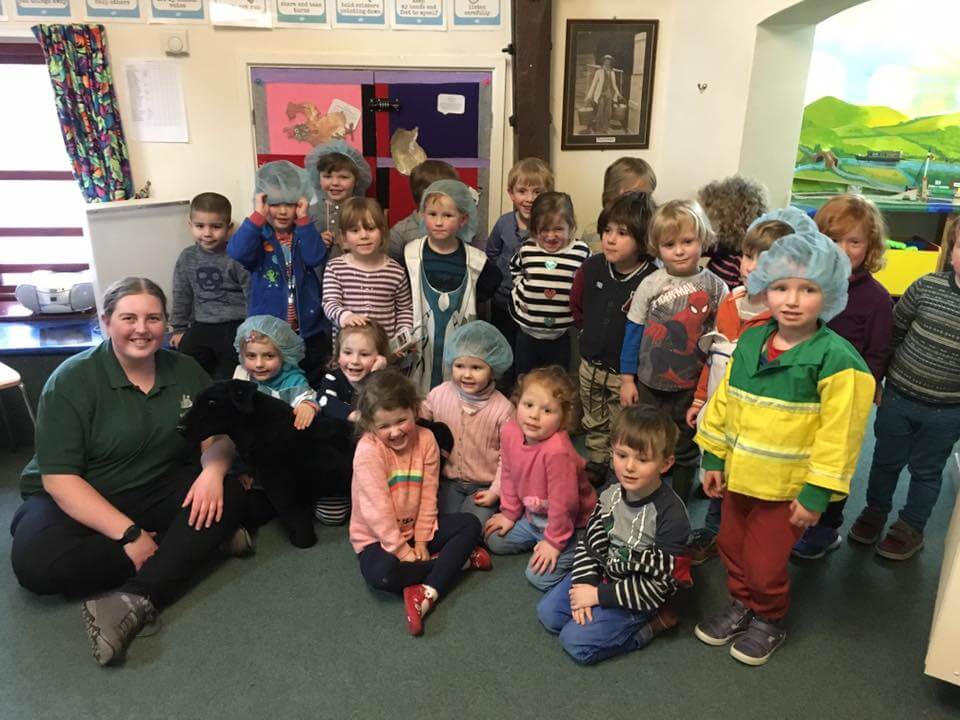 CONTACT US
Telephone 01684 573 333
Email reception@best-friends.co.uk
Best Friends Veterinary Surgery, 154 Worcester Road, Malvern, Worcestershire WR14 1AA